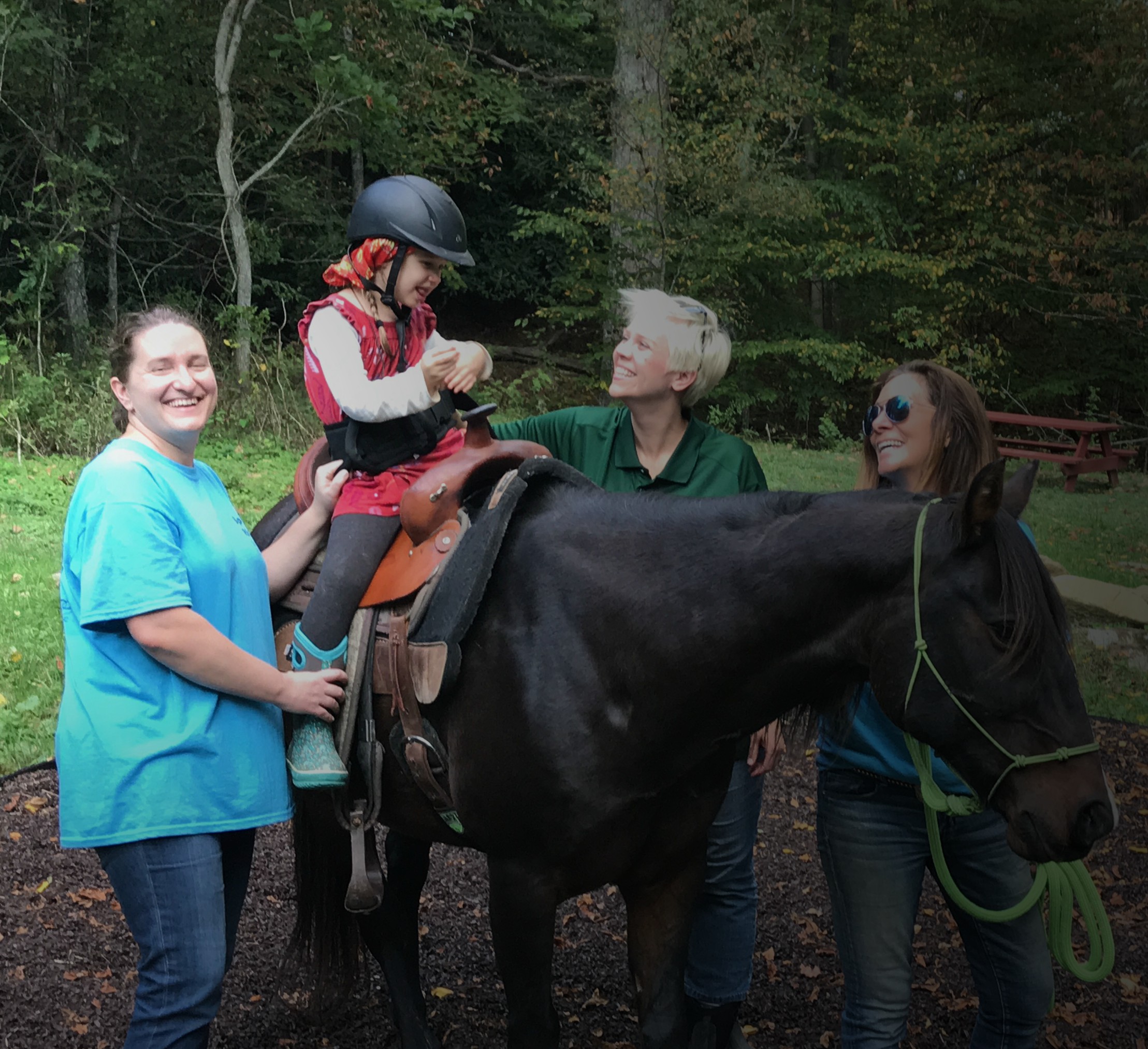 Let's meet, Missy Thomas – this week's focus of our "Spirit Spotlight". Missy is a native Oregonian and she and her family came to Boone in search of a town high in elevation, low in humidity and close to family (her husband is from East Tennessee).
Back in 2001, Missy and her husband (then boyfriend) learned the importance of 'Carpe Diem'. While working at a software company in Oregon, they shared a cubicle, and even though they were attracted to each other they didn't believe in dating co-workers. A year later their manager encouraged them to 'get it over with' because she could see that they were meant for each other. Missy recalls, "That was early in 2001 – on 9/10/01 this same manager and I were back East with a client and had to schedule a flight home a day early (9/11).  We had a choice between a small airport in NH or out of Boston.  We chose NH to avoid traffic.  Turns out Boston would have put us on flight 175 and we narrowly escaped history on that day.  That prompted me to take the plunge and tell my then boyfriend I loved him." They were married three years later.
Missy now enjoys working from home and appreciates a healthy work-life balance and being more connected with the community as a whole. Missy shares, "One of the first community involvement invitations we found was Spirit Ride. The opportunity was everything I was looking for.  Not computer related – on a farm – getting to be around animals – helping kids." Thomas continues, "Our goal as a family is to be good neighbors.  Patty and Craig are exemplary examples of what it is to be a good neighbor.  As soon as I arrived for training I felt welcome…I'm  treated like family each time I'm out there.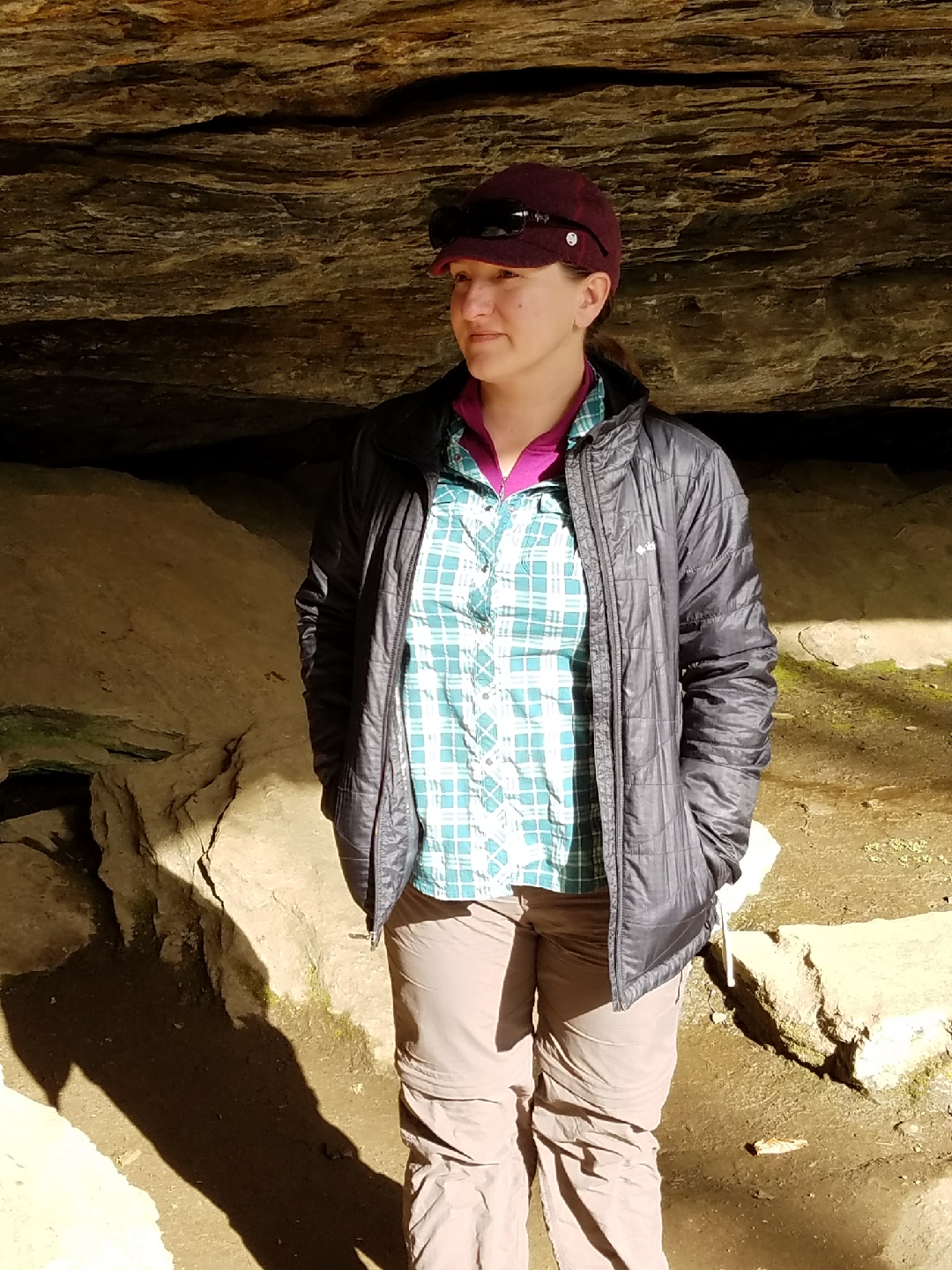 My time at the farm is as much for me as it is for the clients.  I get to see a side of the world that isn't often highlighted. People coming together for a common goal and radiating love.  This reminds me to ground myself – focus on a bigger world than just my little part of it – and take a bit of what the farm gives back home with me each week."
Being a mom gives Missy a unique perspective as a Spirit Ride Therapy Team Member. She feels strongly that any child she works with be treated just as they were her own.  As a volunteer, that means that she wants them to, "…succeed as much as their own parents or guardians do."
THANK YOU, Missy –  for all that you do to make Spirit Ride such a strong and effective Therapeutic Riding Center for the children of the high country!
SaveSave
SaveSave