We need you
Whether you want to provide a unique opportunity for your child, or feel drawn to volunteer - there is a place for you at Spirit Ride.
Go to Amazon.com Wish List
Amazon.com Wish List
If you prefer to give a specific gift, we have created an Amazon Wish List of high priority items needed to provide a safe, fun learning environment. The items are listed in order of priority so that we may continue to provide the most effective Therapeutic intervention possible. Special attention is provided to keep this list up to date and current for your convenience.
Go to Rider and Horse Sponsorships
Rider and Horse Sponsorships
Because we believe strongly that each child with a challenging diagnosis derserves the opportunity to achieve greatness beyond expectations, we offer high quality Therapeutic Riding and Equine Facilitated Learning Services free of charge to ALL clients. Please click on this section to learn how you can sponsor a child or a horse. Will you help us help them?
Go to Volunteer Training
Volunteer Training
We offer a two-part course for those who wish to learn more about horses and their role in Therapeutic Riding. Those completing both classes will receive SRTC volunteer certification and a free Spirit Ride T-Shirt. The next class will be offered in the Spring of 2019. If you would like to volunteer before then, Please email SpiritRideNC@gmail.com
Go to CLIENT APPLICATIONS
CLIENT APPLICATIONS
To provide the most attentive atmosphere possible, there is only one client family on campus at any time. All lessons are private and specifically individualzed. Therefore the amount of clients we serve is limited. After registration closes, clients will be put on a waiting list and will be notified as soon as an opening becomes available. We encourage you to submit applications as soon as possible so that you will be closer to the "front of the line" on the waiting list for any session you wish to register for.
What We Do
Therapeutic Riding involves the use of horses and equine-assisted activities in an effort to achieve goals that enhance physical, emotional, social, cognitive, behavioral and educational skills for people with special needs.
Research based, proven methods. Never a fee.
Spirit Ride is committed to providing private Therapeutic Riding sessions free of charge to all accepted clients. Through working with the client's Therapy Team (Educators, Community Professionals and Parents/Guardians) we are able to create an ideal environment relating to the individual client's specific needs. We give our undivided attention to the client and his/her equine partner for the entire duration of each session so that we may provide an opportunity to foster learning and personal growth (self-esteem, boundary setting, appropriate social interaction, as well as any cognitive or physical goals). We serve children with special needs - we affect families who need special care.
To provide children with special needs the opportunity to learn, grow and strive to become their ideal selves through equine related therapeutic activities.

Spirit Ride is a 501(c)3 not-for-profit organization that serves the special needs communities of Western North Carolina.

The movement and sensory stimuli produce measurable results, but the magic comes from the accessible spirit of the horse that naturally speaks to the human soul.

Whether you want to provide a unique opportunity for your child, or feel drawn to donate or volunteer - there is a place for you at Spirit Ride.
WHOOPDEEDO! (Sponsored by Gene and Toni Bone and Mark Hill
BROGAN (Sponsored by the LaCapra Family)
JAX (Sponsored by the Chong Family)
BUDDY (Sponsored by the Hawk Family)
Our Team
We have found our purpose.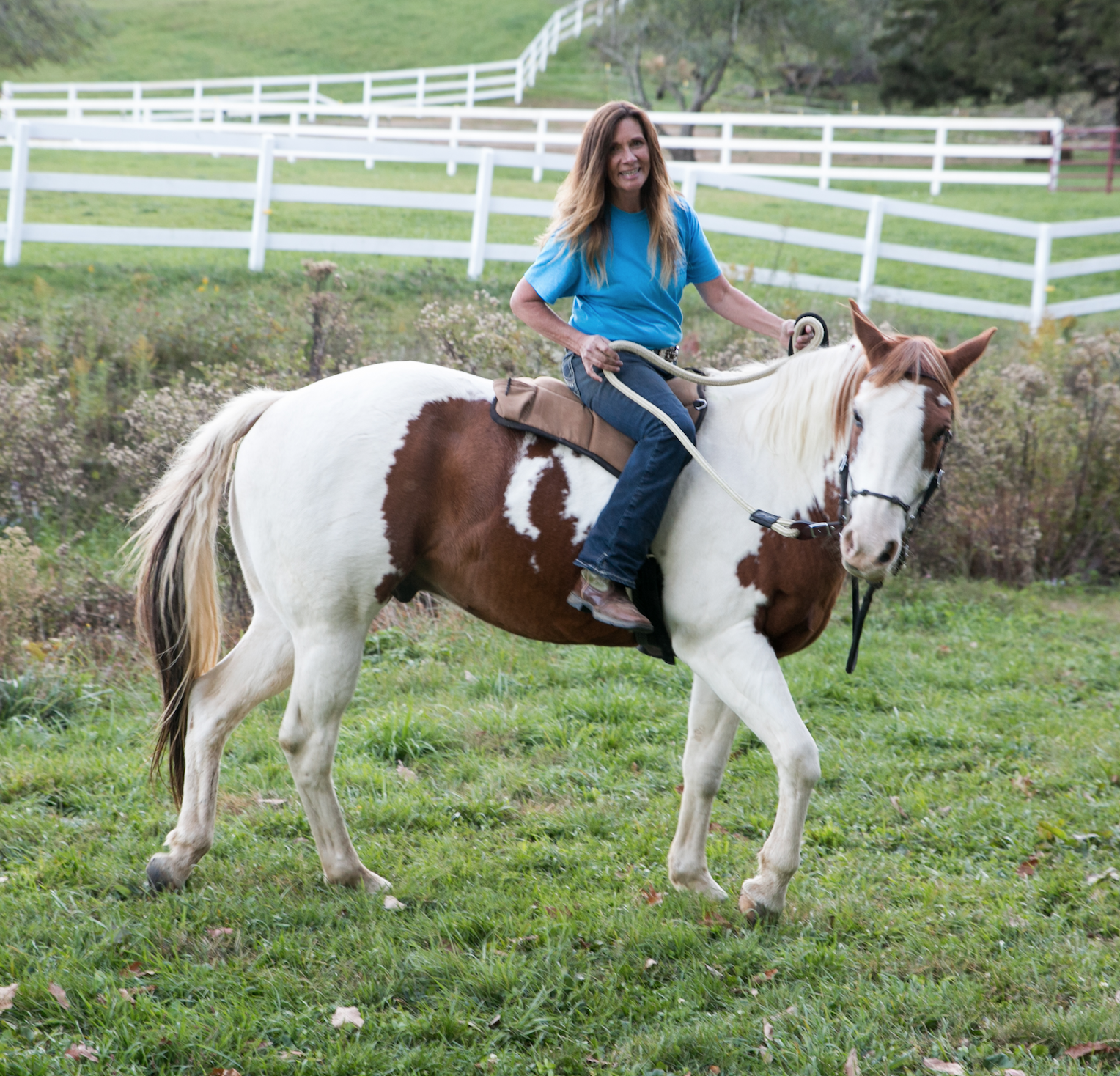 Patty Adams, CEIP-ED
Executive Director
Patty is certified in EC Education (K-12) with a focus on SLD and HI. She received her Equine-Assisted Health Care certification in 2015 from SHI and CEIP-ED certification in 2017. Her love of horses, the arts, and education are a perfect fit for Spirit Ride!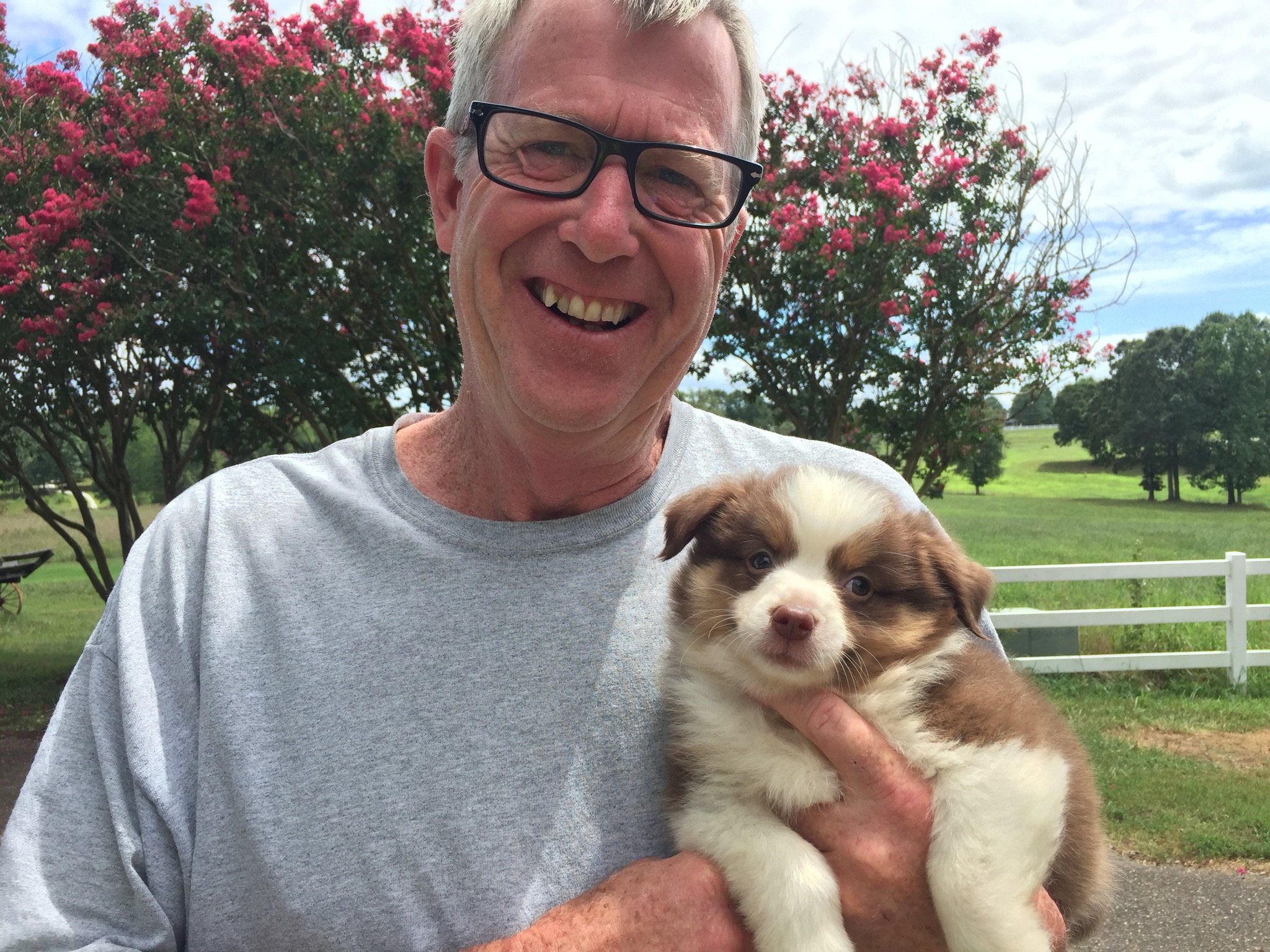 Craig Adams
President of the Board and CEO
Craig enjoyed a succesful career in the telecommunications industry for over thirty years. While his technical skills are appreciated at Spirit Ride, his giving spirit and caring heart have proven to be his most valuable assets.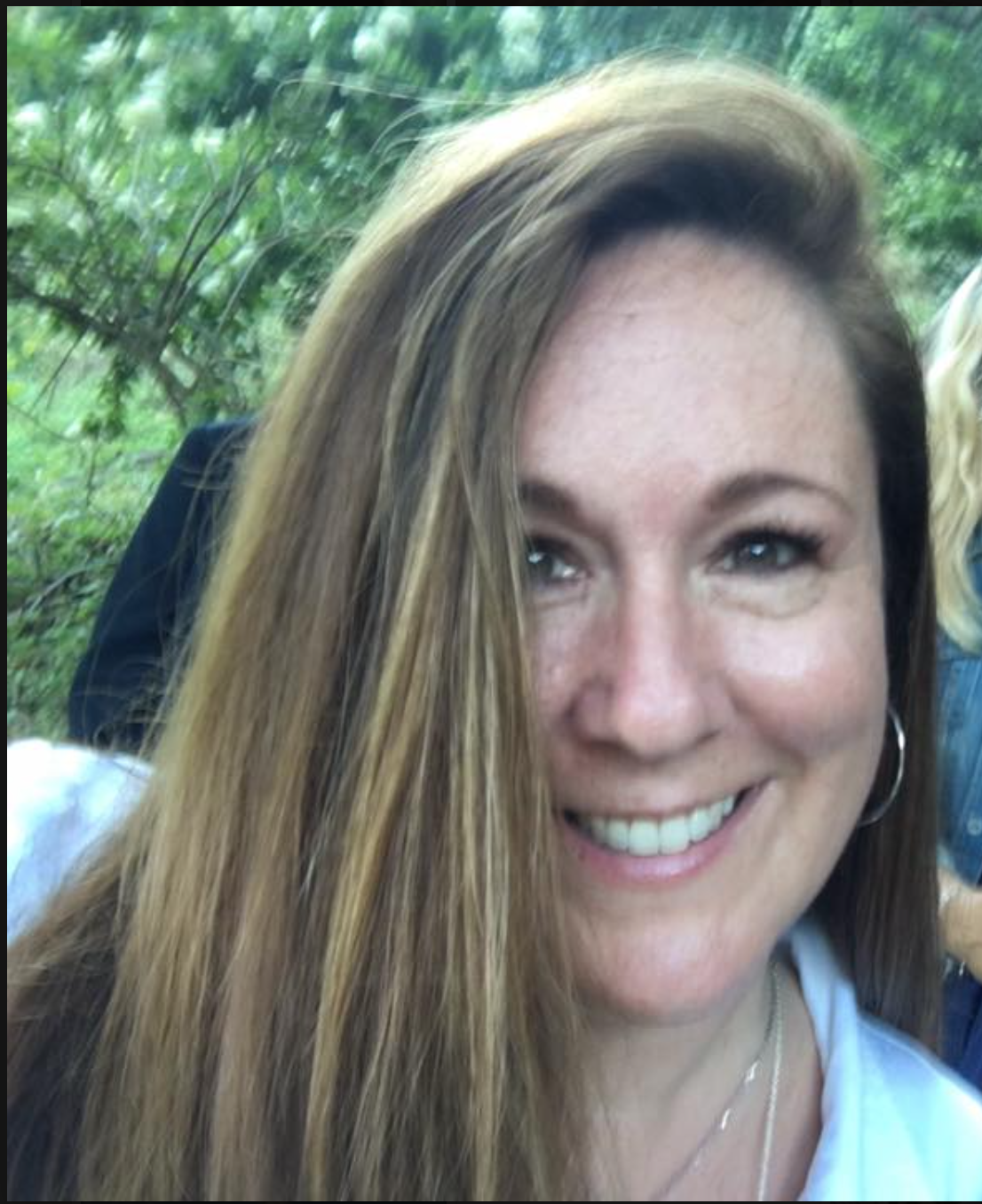 Karen Chong
Chair of Development Committee
Karen comes to us with an extensive background in fundraising and leadership development. Having served as President of the Jr. League as well as serving on the board of organizations such as the Children's Museum of Portland, OR, she is a valuable resource to Spirit Ride.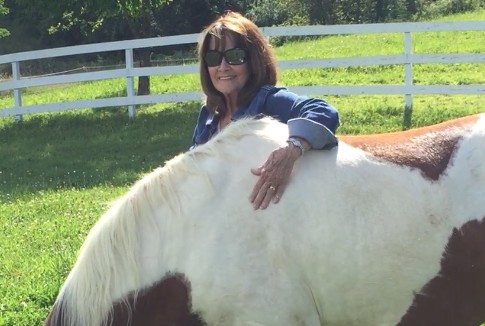 Mary Belanger
Curriculum Director
Mary Belanger, a retired educator from Watauga County and certified SpiritHorse Instructor, has a BAE in Elementary Education, a Masters in Gifted Education and is a Reading Specialist. Being a gifted educator who was born to teach, she was unable to stop teaching after retirement. Spirit Ride has given her the opportunity to enjoy her passion for horses and education and we are thrilled to have access to her vast experience.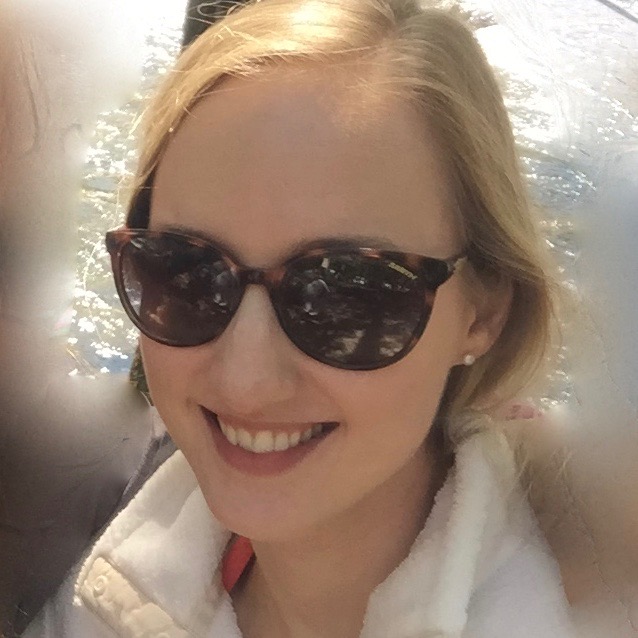 Caila Hall
Board of Directors
Caila is has been an intregal part of Spirit Ride since it's inaugural year. Her willingness to always do whatever it takes to get the job done is a valuable asset to her riders as well as to the organization as a whole. As a certified volunteer and horse handler, Caila can often be found training the horses after a lesson or brainstorming ways to make SRTC as effective as it can be!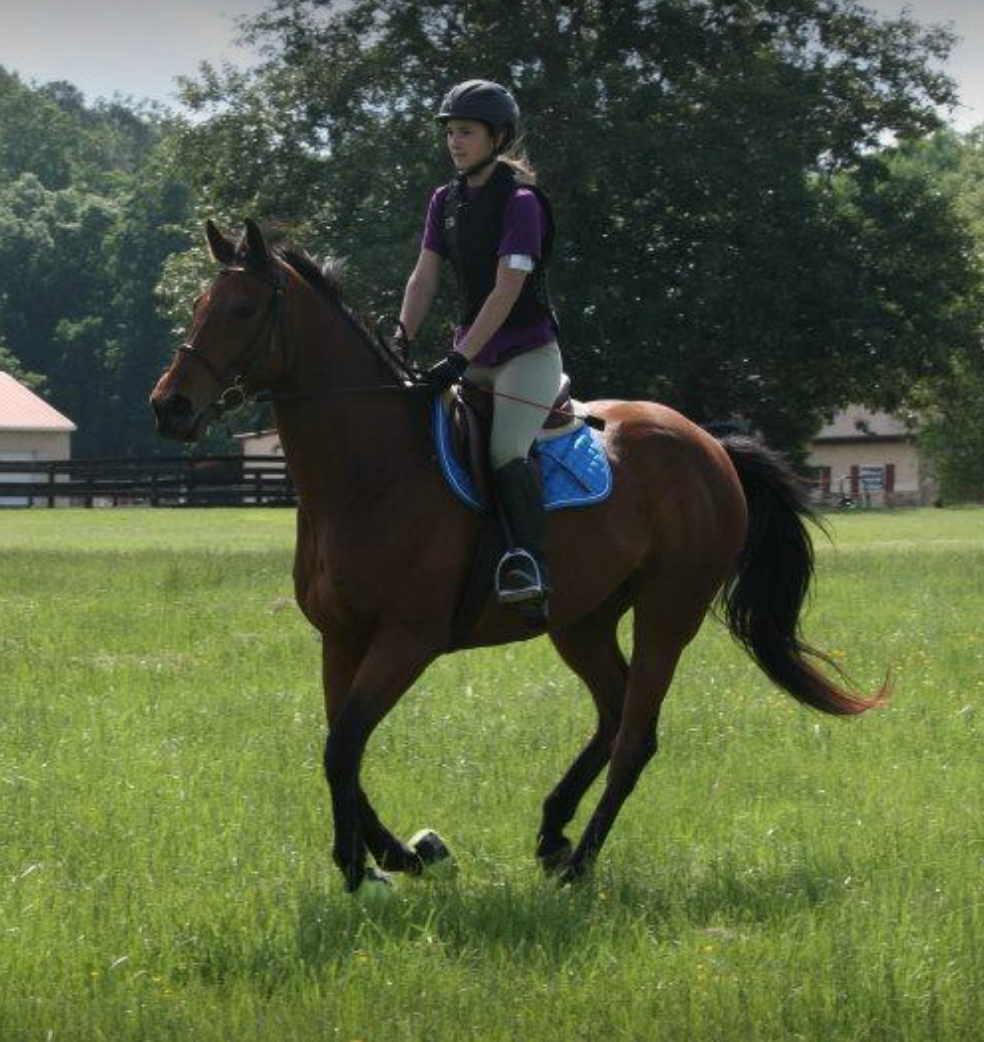 Alyssa is a Junior at Appalachian State majoring in Communication Sciences and Disorders. Alyssa's experience with horses and knowledge of our client's specific needs offers a valuable perspective to the Spirit Ride team!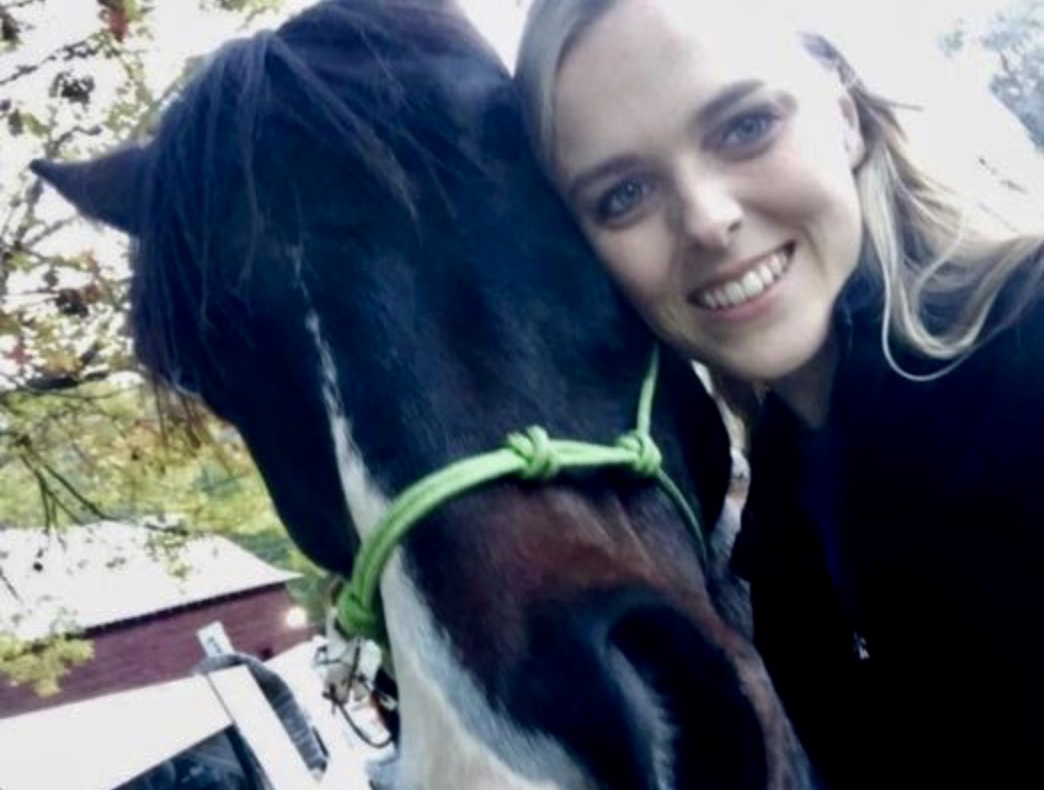 Katie Wallace
Board Member
Katie is a Senior at Appalachian State majoring in Communication Sciences and Disorders. Katie's experience leading camps and her sincere desire to want to help our families as a whole make her an invaluable member of the Spirit Ride family.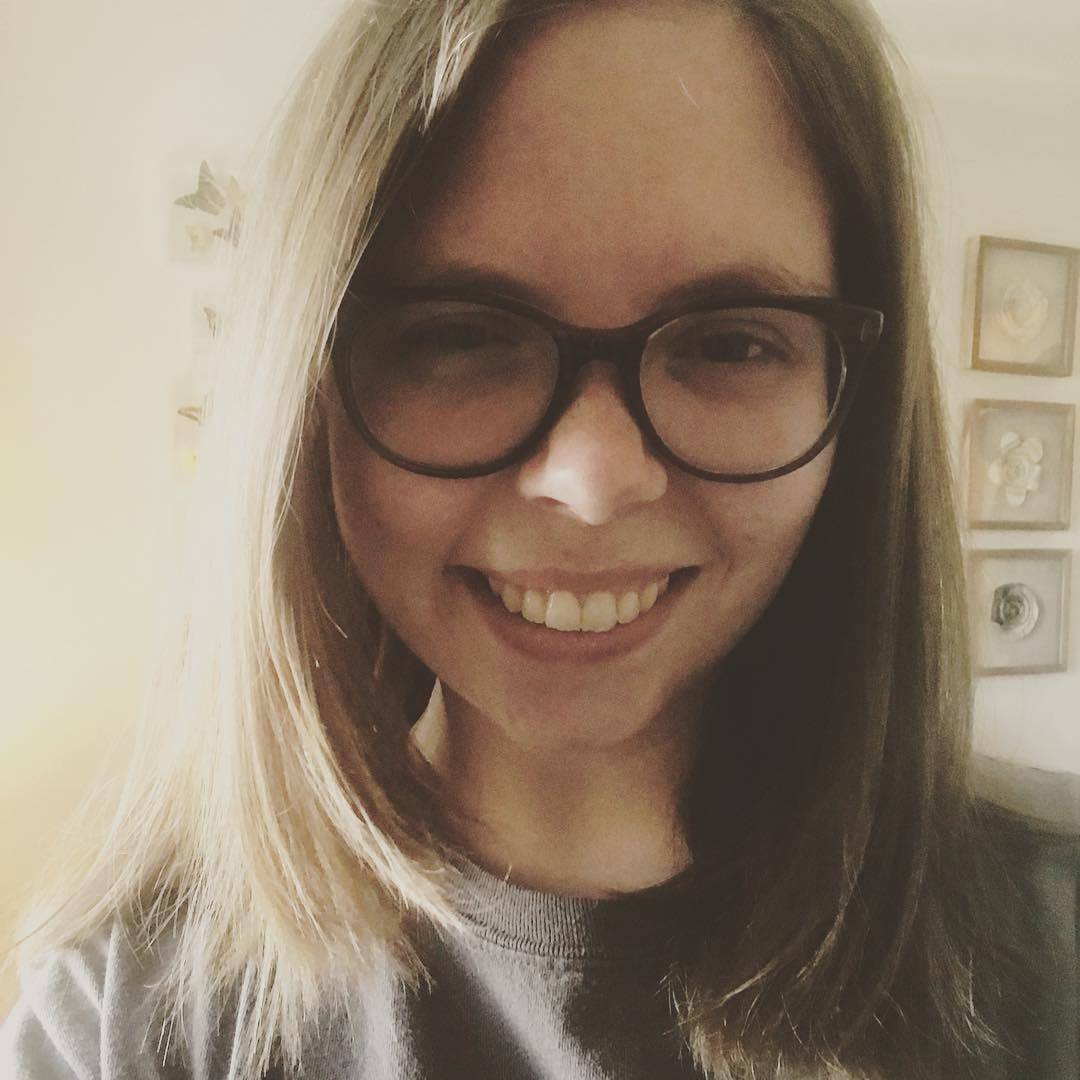 Joslyn Parsons
Social Media Team: Instagram
Joslyn is a Senior at Appalachian State majoring in Communication Sciences and Disorders. Joslyn's deep understanding of what our children need and her willingness to share a smile and a helping hand make her a very special part of our team.
Sonya Summey
Exceptional Child Education Teacher, Hardin Park Elementary
Amazon Smile :) How to give...for FREE!
Latest News
Here's what's happening at Spirit Ride!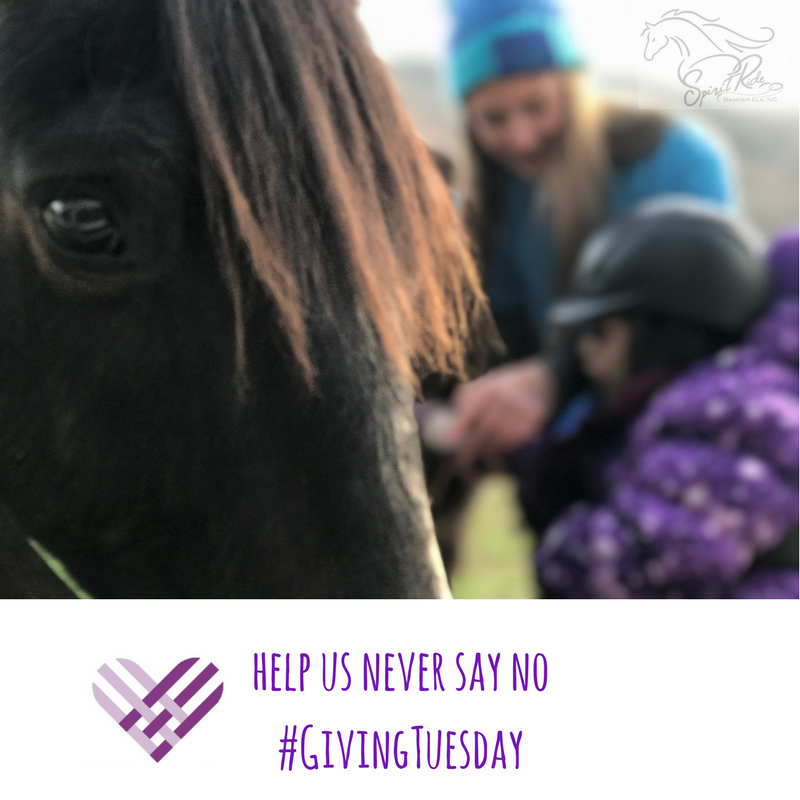 Giving Tuesday Post #2: Let the countdown begin! We are just days away from the biggest opportunity that non-profits have to raise funds online: #GivingTuesday.  Automatically Double your Donation:  Beginning at 8 AM on Tuesday, November 28th, the Bill and Melinda Gates Foundation will be matching funds for 501(c)3 charitable organizations that are fundraising via Read more about Giving Tuesday: Help Us Never Say No[…]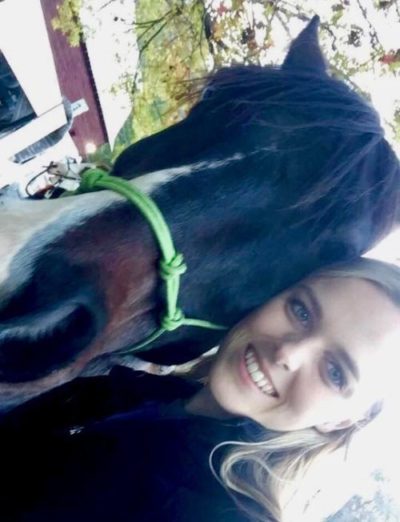 Let's meet, Katie Wallace, this week's "Spirit Spotlight"!  Katie transferred to ASU from the University of North Carolina Wilmington.  Helping others has always been important to Katie, so taking part in volunteer opportunities while at college has been a natural way for her to become more involved in campus and community life.  She is currently Read more about SPIRIT SPOTLIGHT: Katie Wallace![…]
Previous
Next
Have questions? We'd love to talk to you about Spirit Ride!