This week, our "Spirit Spotlight" shines on Appalachian State University Senior, Meghan Albin.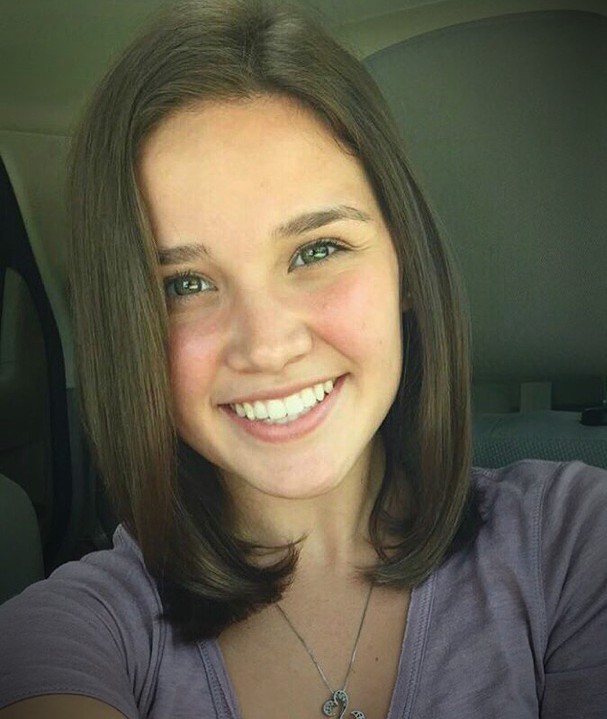 Meghan is from the town of Wake Forest, just north of Raleigh, and like a good ASU student, she clarifies, "The town – not the college." Meghan will graduate with a Major in Exercise Science and a Minor in Psychology, but her academic career does not stop there – she is currently applying for grad school and plans to get her Master's Degree in Occupational Therapy. Initially, she saw herself working in a hospital setting, but after working with the children at Spirit Ride, she is exploring pediatric OT and hopes to be able to incorporate animals into her practice.
In addition to helping others reach their goals through equine therapy, Meghan shares that she is, "passionate about helping kids learn new skills that will help them in the future." Not only has she volunteered as a classroom assistant at an elementary school, but she was employed as a day camp counselor and gymnastics coach at a gym back home. During her time at App State, she has enjoyed working as a tutor and serving as an Instructional Assistant for a few of her major courses.
"Meghan's natural teaching ability, years of experience, and strong work ethic have made her a huge asset to us at Spirit Ride," says SRTC Executive Director, Patty Adams. Adams continues, "Meghan is positive, creative, and genuinely cares about her riders and their families." Of course, when the kids learn that she works at Tweetsie Railroad, she is immediately elevated to superstar status!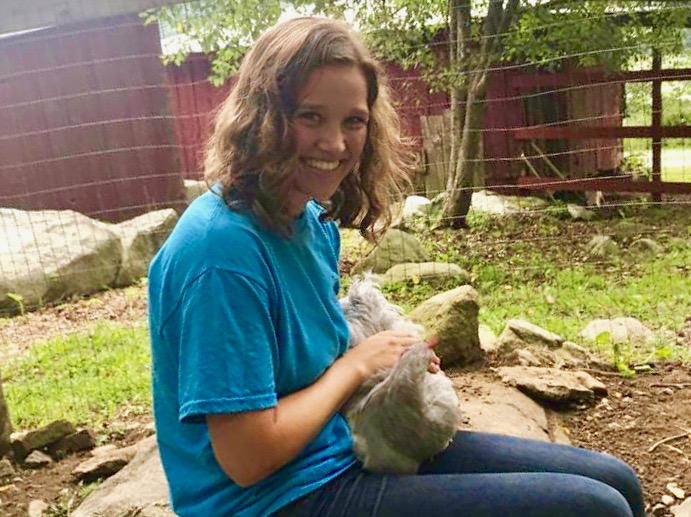 Her favorite part about volunteering at Spirit Ride? Learning and growing right along with her riders. As she had no horse experience prior to her time at SRTC, she sees every day on the farm as a unique learning experience. Meghan reflects on her experience, "Each day (at Spirit Ride) I get to learn more about my riders, the horses and other animals, and myself."

THANK YOU, Meghan –  for all that you do to make Spirit Ride such a strong and effective Therapeutic Riding Center for the children of the high country!
SaveSaveSaveSaveSaveSaveSaveSave
SaveSave