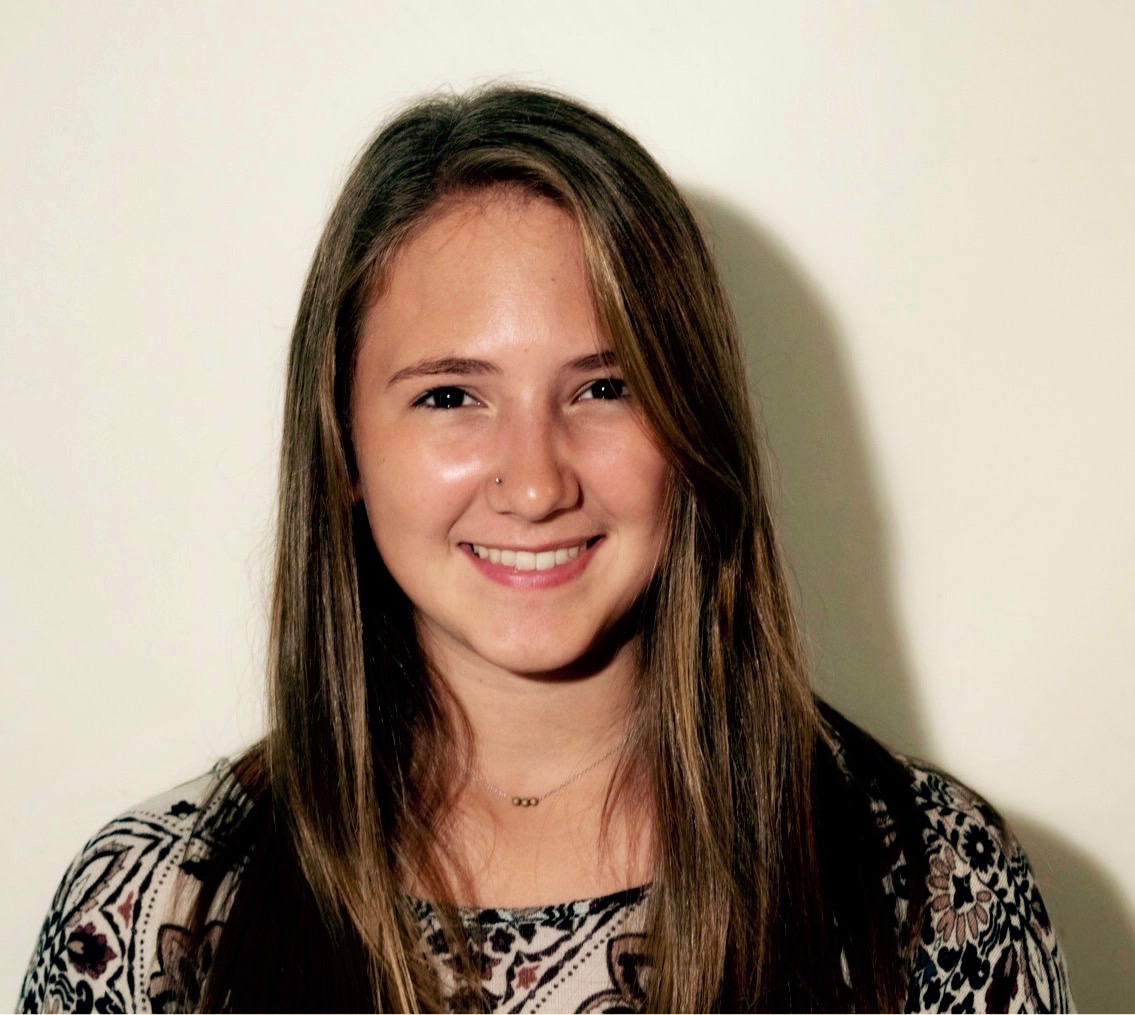 In our first installment of "Spirit Spotlight", we would like you to meet our student board member, Alyssa Cole.  Alyssa comes to us from the Hershey, Pennsylvania area.  Her knowledge and experiences in the subject of horsemanship combined with her interest in students with exceptional needs have made her a valuable member of the Spirit Ride team.
As a past treasurer and Co-President of 4H, she has participated in horse judging and hippology competitions and competed in County and District level hunter jumper shows. In addition to 4H, Alyssa has competed at the beginner novice level in eventing and has been a guest fox hunter with the River Hills Foxhunting in Kirkwood, PA.
It is important to Alyssa that she gives back to her community and she enjoys sharing her knowledge and passion for horses with young people.  She has volunteered with L & B Farms Summer Horse Camps, and has served as a program aide within the Allegheny County School District by assisting children to reach individualized goals.
This past summer, Ms. Cole worked as a camp counselor at River Valley Ranch where she was a member of the Trail Ride staff, an Assistant Lesson Instructor, and Spiritual Mentor for 10 campers each week.
As a Certified Spirit Ride Volunteer and Student Board Member of SRTC, Alyssa has become an invaluable member of Therapy Teams and offers a fresh perspective to fundraising ideas and the daily workings of this important non-profit.  Her pursuit of a degree in Communication Disorders at Appalachian State University further adds to the value she brings to this organization.
THANK YOU, Alyssa – for all that you do to make Spirit Ride such a strong and effective Therapeutic Riding Center for the children of the high country!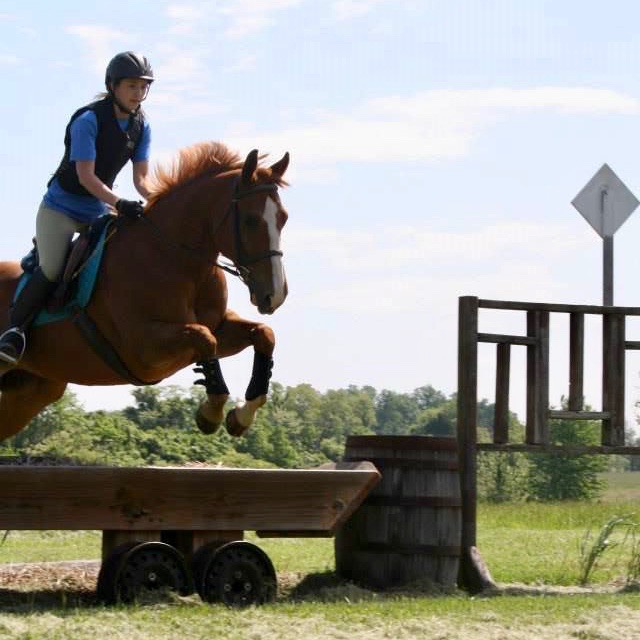 SaveSaveSaveSaveSaveSave